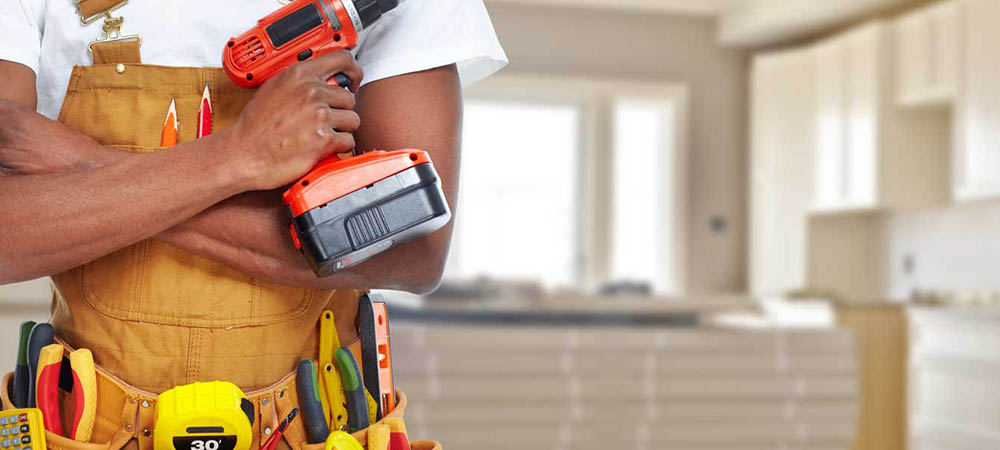 WANT TO SEE OUR WORK?
OUR REPAIRS
Have a look at some of our previous repairs.
Simply drag the draggable arrow left and right to compare before and after photos below.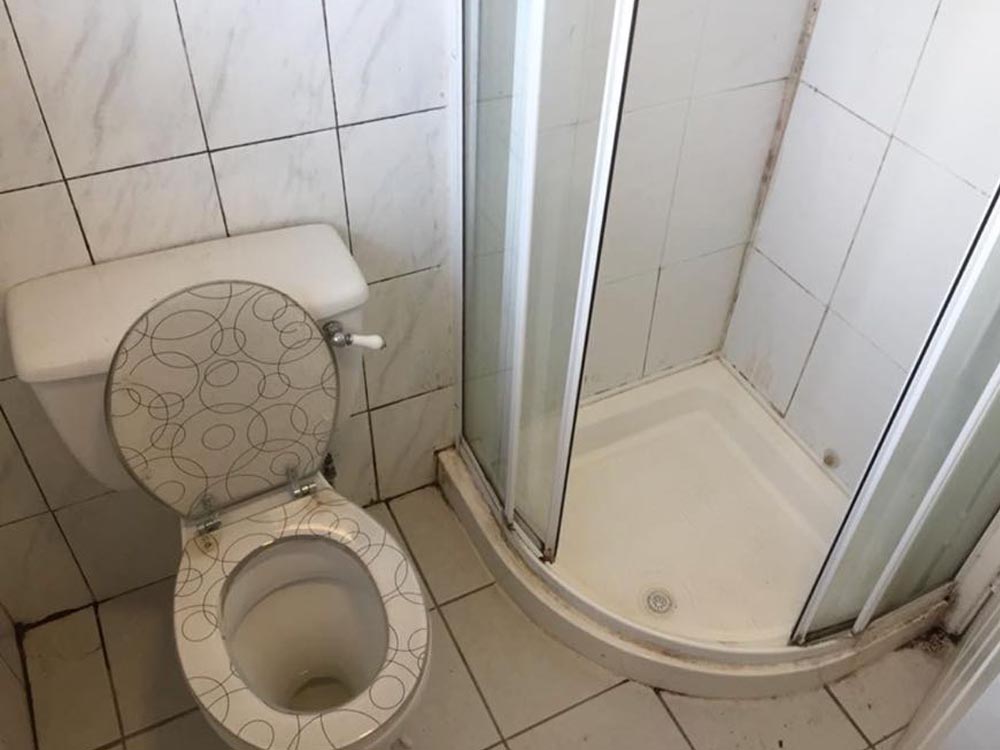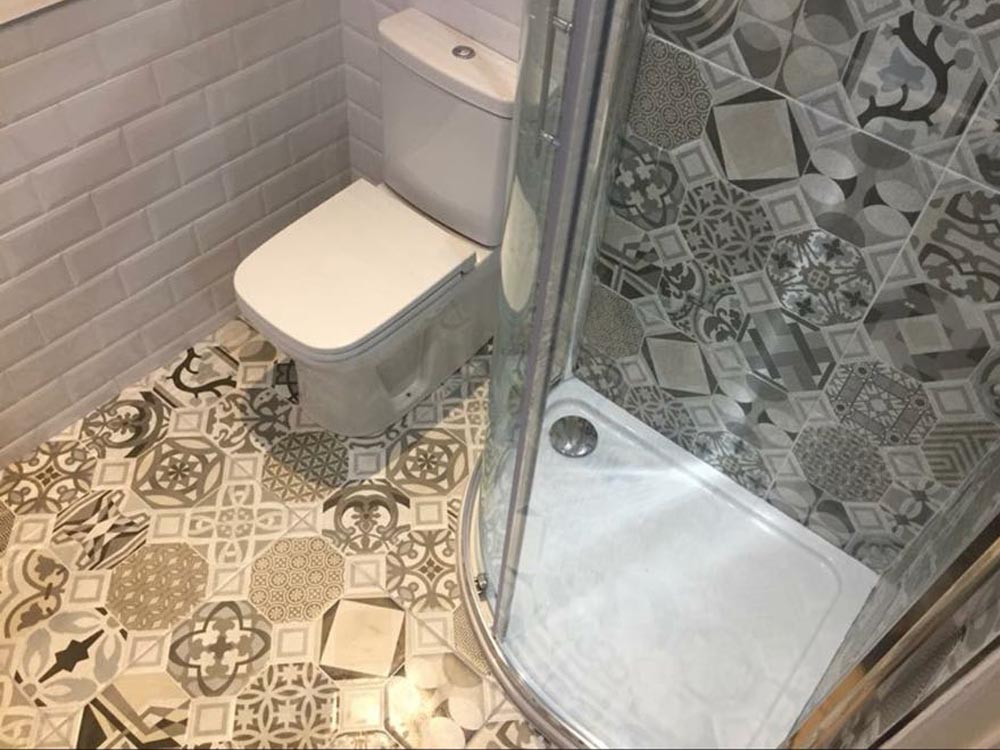 Colnsilla Bathroom
Leak Repair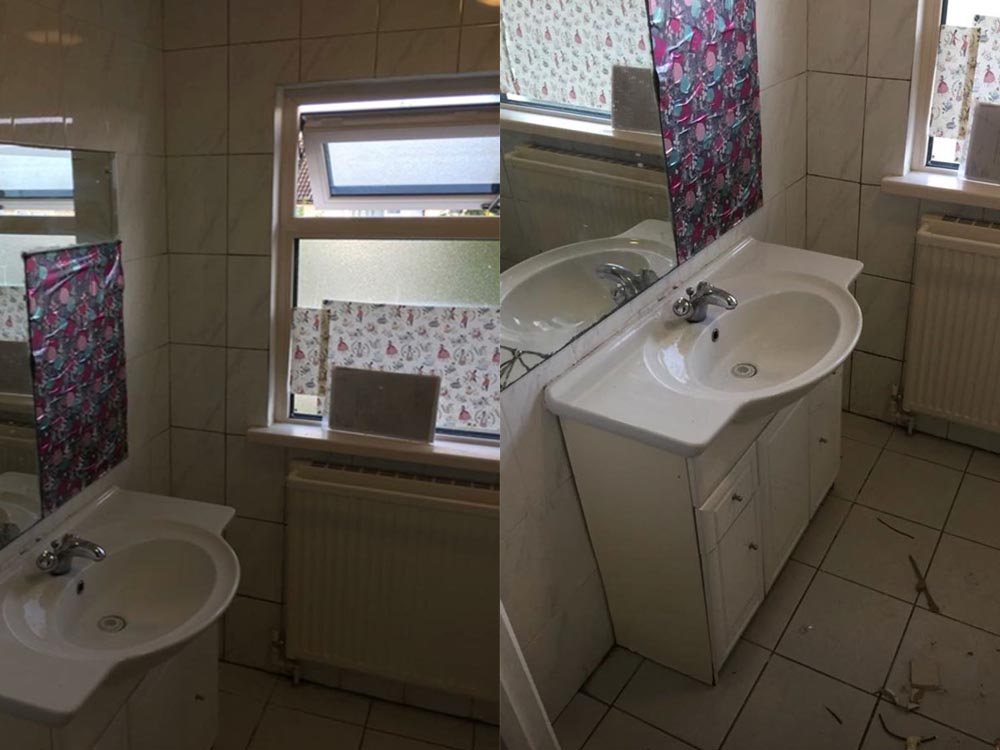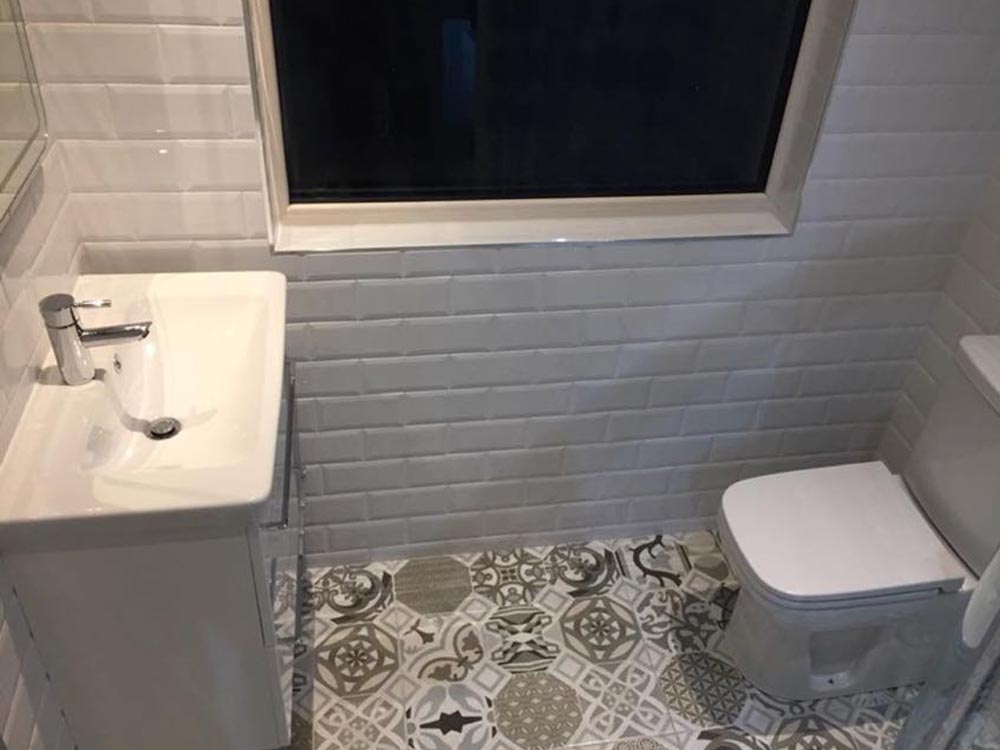 Clonsilla Bathroom
Tile Repair
We will be adding more of our recent repair images shortly so stay tuned.